The Maryland Medical Cannabis Program is not operational until next year but the first medical marijuana specialty clinic which opened in June in Annapolis is having more than 100 prospective patients.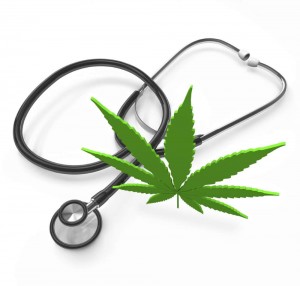 Greenway Consultation opened in advance of the program to establish patient-doctor relationship that would help expedite recommendations for marijuana once the program begins. It currently has three consultants and three physicians who have yet to be registered with the Maryland Cannabis Commission which oversees licensing, registration, inspection and testing under the marijuana program. Regulations were under public comment until July 27 and these are expected to be adopted by the commission in September. Registration of doctors and patients may begin in December or January.
Until the program becomes operational, Greenway Consultation shall conduct dissemination of accurate information about medical cannabis in Maryland. It will host monthly meetings where resource persons from dispensaries, grow sites, botanical grow stores, hydroponic shops and head shops will speak and hold education demonstrations.
The Cannabis Commission expects that medical cannabis could become available in the second half of 2016 and begins accepting applications for growers and dispensaries in mid-October to November of this year.
Americans for Safe Access, pro-marijuana advocacy group that helps ensure safe and legal access to cannabis for therapeutic uses says that it is common in states with medical marijuana law to have clinic like Greenway. The organization, however, advises patients that, on the average, it costs $100 or more to see a medical cannabis specialist. Also, paying for early consultation does not ensure the granting of a recommendation and the quality of care and time with the doctor differs from clinic to clinic.
Greenway Consultation charges $200 for a 30-minute initial appointment with a physician and succeeding appointments after the initial enrolment is $100. The cost is payable in cash or credit card but is not covered by insurance.