The Maryland Medical Cannabis Commission scheduled the first stage of license approvals for the State's medical marijuana program by January. However, due to the large number of applications submitted, the process will be delayed.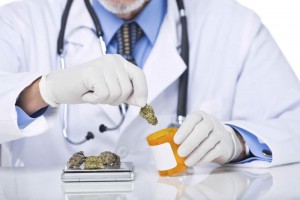 By its November 6 deadline, the State was overwhelmed with 1,081 applications for licenses for the state's medical marijuana program and dispensary licenses. The Medical Cannabis Commission states that 811 of the applications received were from prospective dispensers.
The Commission announced that submitted applications came from the 47 state Senate districts, but State regulations limit any applicant from having more than one dispensary license. The State shall only award two dispensary licenses per Senate district or a total of 94 statewide for the whole State.
Aside from applications for medical marijuana dispensers, the Commission also received 146 applications for growers and 124 for processors statewide.